Commercial Backflow Protection
Genesis Building Systems provides comprehensive and thorough commercial backflow protection in Columbus, Ohio.
About our Commercial Backflow Protection in Columbus, OH
Backflow Preventers: A certified technician will Inspect and Test all backflows for proper operation and functionality on an annual basis. All backflows will be documented and test results recorded for reporting. Reports will be submitted to the local agency for documentation. Any discrepancies will be notated for repair or replacement. Any deficiencies or discrepancies will be billed separate to regular inspection billing. A new inspection tag will be issued for each passed system by the certified technician performing the inspection.
Certified Commercial Backflow Tester in Columbus, Ohio
To be approved to test backflow prevention devices by the City of Columbus, at the time of the test a tester must: be recognized by the Ohio Department of Commerce (DOC) as a Certified Backflow Tester; be registered with the City of Columbus Department of Building Regulations; be registered with the BCO; and use test equipment that has been calibrated within the 12 months prior to testing a device. It is possible that a tester may hold "approved" status, yet not be included on this list if documentation of renewal of a required credential that was set to expire was not received by the BCO prior to the creation date of this list.
Commercial Backflow Compliance Approved for All Devices
When undesirable wastewater flows in the reverse direction it is called backflow. If the wastewater mixes with potable water, it could cause major health problems. Genesis Building Systems is certified by Columbus, Ohio to test for all backflow devices. In the event of backflow, your backflow prevention device should work automatically. To ensure your device is working properly, it should be tested once it is installed, relocated, repaired, and on a yearly basis.
Commercial Irrigation Systems Backflow Tester Certified
Genesis Building Systems is certified to test for irrigation systems backflow in Columbus, Ohio.
Water systems depend on water pressure to keep water flowing in the proper direction through the pipes. However, a sudden or unexpected change in water pressure can cause an undesirable reversal in the normal flow of water. This is called backflow. During a backflow event, water runs backwards from the consumer's water system and returns to the public water distribution system. The reversal of flow can allow potentially contaminated water to flow back into the public water supply, creating a possible health risk. For example, soapy water or other cleaning compounds can backflow through a hose submerged in a laundry basin or lawn chemicals can backflow through submerged irrigation nozzles.
Backflow is caused by two hydraulic principals: back siphonage and back pressure. Both occur when a pressure differential exists in the piping system causing lower pressure in the public water distribution system and a higher pressure in the consumer's water system. Back siphonage occurs when there is unusual drop in pressure within the public water distribution system due to extreme water demand such as a water main break, hydrant flushing or fighting a fire. Back pressure occurs when there is an increase in pressure within the consumer's water system due to elevation or mechanical pumping above the pressure of the public water distribution system. In both cases, water will flow from the high pressure system to the low pressure system; potentially allowing drinking water to become contaminated and unusable within the public water distribution system.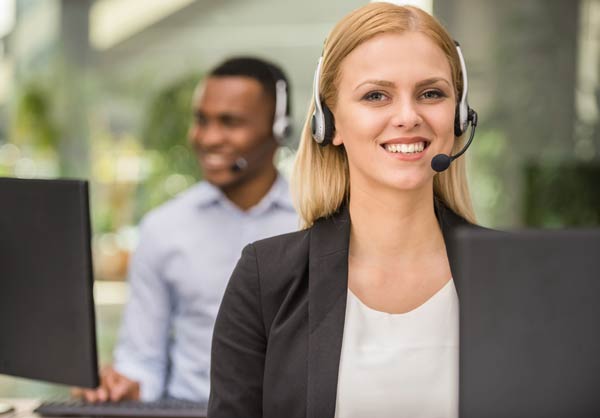 Areas We Serve
Our certified commercial backflow protection experts provides service all throughout Columbus, Ohio.
Bexley
Blacklick
Columbus
Delaware
Dublin
Gahanna
Galena
Galloway
German Village
Grandview Heights
Grove City
Groveport
Hilliard
Lancaster
Lewis Center
Marble Cliff
Newark
New Albany
Obetz
Pataskala
Pickerington
Powell
Reynoldsburg
Sunbury
Upper Arlington
West Jefferson
Westerville
Whitehall
Worthington